THEN....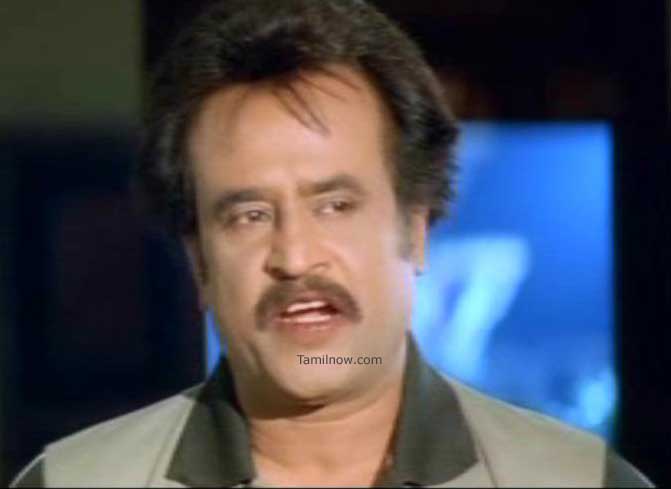 ...and NOW

A very influential actor, known for his appeal and style in his films. Surely you must have heard of him from cinema
hits
such as Arunachallam, Muthu and Padayappa...
THEN....


...and NOW
Margot Kidder, fondly known to Superman fan as Louis Lane in the original series of Superman (1978) , now an American, diagnosed with bipolar disorder.
Physical beauty doesn't last
forever. Inner 'beauty' does.
Allah says in the Quran, surah yaa Sin, (chapter 36, verse 68)
If We grant long life to any, We cause him to be reversed in nature:
Will they not then understand?
To see a world in a grain of sand,
And a heaven in a wild flower,
Hold infinity in the palm of your hand,
And eternity in an hour.